Founded
in 2017
Business Finance Intelligence is a finance modelling and services company providing BI reporting systems and cloud-based accounting solutions which revolutionise the way businesses perform. As a financial firm, we focus on developing highly effective models and company management strategies, allowing clients to make intelligent fact-based decisions regarding the operation of their company in real-time.
Founded in 2017 by Reinhard Labuschagne and Ruan Vermaak, two dynamic financial experts dedicated to helping business thrive. Driven by their frustration with ineffective accounting systems and tools, they began their search for a more effective solution.
With years in the industry, they created the perfect equilibrium between client demand and digital innovation by developing IP for an innovative modelling base from which to advise and manage company growth. However, BFI does not stop at reporting. We use this information to advise, consult and aid companies to extract the most from their business. While all companies would find this model beneficial; Manufacturing, Agricultural, Retail, and Service-related industries seemed to respond best to our strategic approach.
BFI remains committed to foundational accounting principles while embracing the latest technological trends and available systems. We continuously aspire to provide accurate, understandable real-time information, giving clients more time to focus on their business.
Our various packaged and tailored solutions are adapted to suit your business needs without breaking the bank- making us feel less like a paid service and more like a valuable business partner.
Reinhard Labuschagne


Founding Director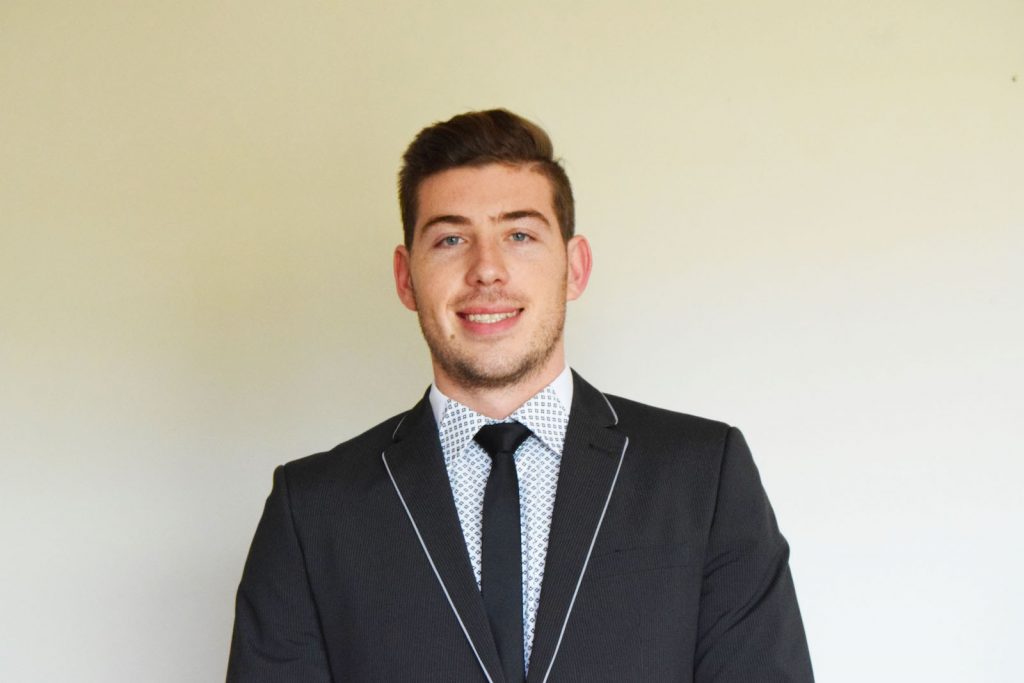 Reinhard offers expertise in all areas spanning financial reporting, taxation, and business management. His hands-on strategic approach and commitment to quality couples his belief in long-term client relationships and the ability to offer the best advice possible.
"Penny Wise Pound Foolish" – People who cut corners on small costs paid, but pays dearly in terms of lost productivity on expensive staff.
Ruan Vermaak


Founding Director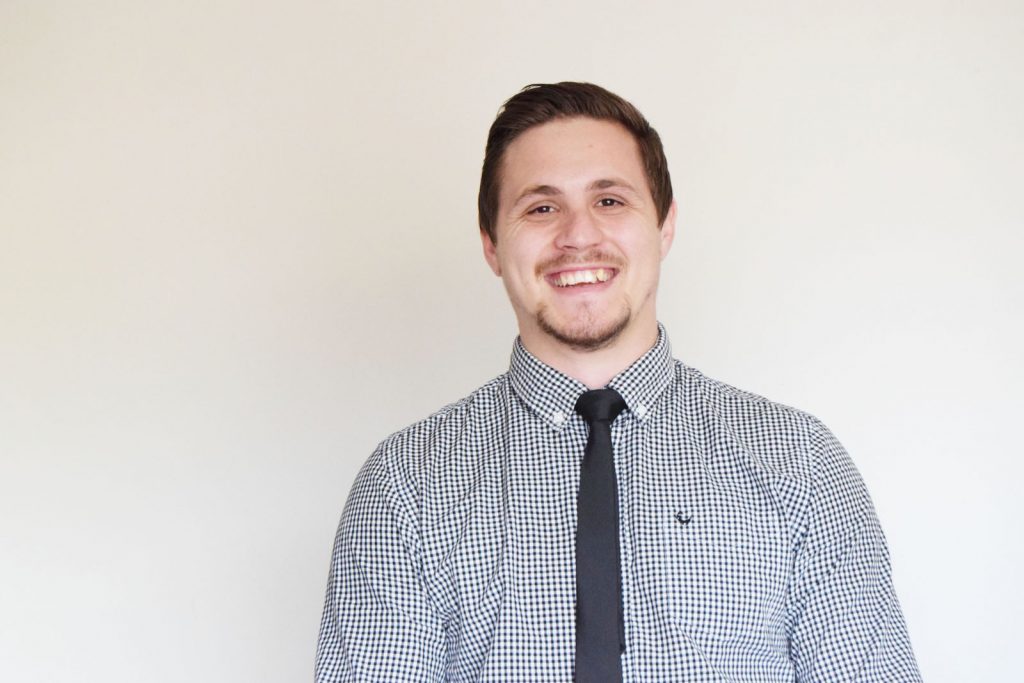 With his strong analytical skills and attention to detail, Ruan is our BI guru. He utilises his passion for developing business intelligence reporting systems and accounting procedures – to drive out any inefficiencies providing the best value-added service in the financial services sector.
"If you don't have a plan, how can you work towards your target?